Cary boasts a wealth of delicious dining destinations, from little mom-and-pop diners to world-class restaurants. With so many amazing options, it can be hard to choose! Let our team at NC Pro Realty get you started with some of our favorites!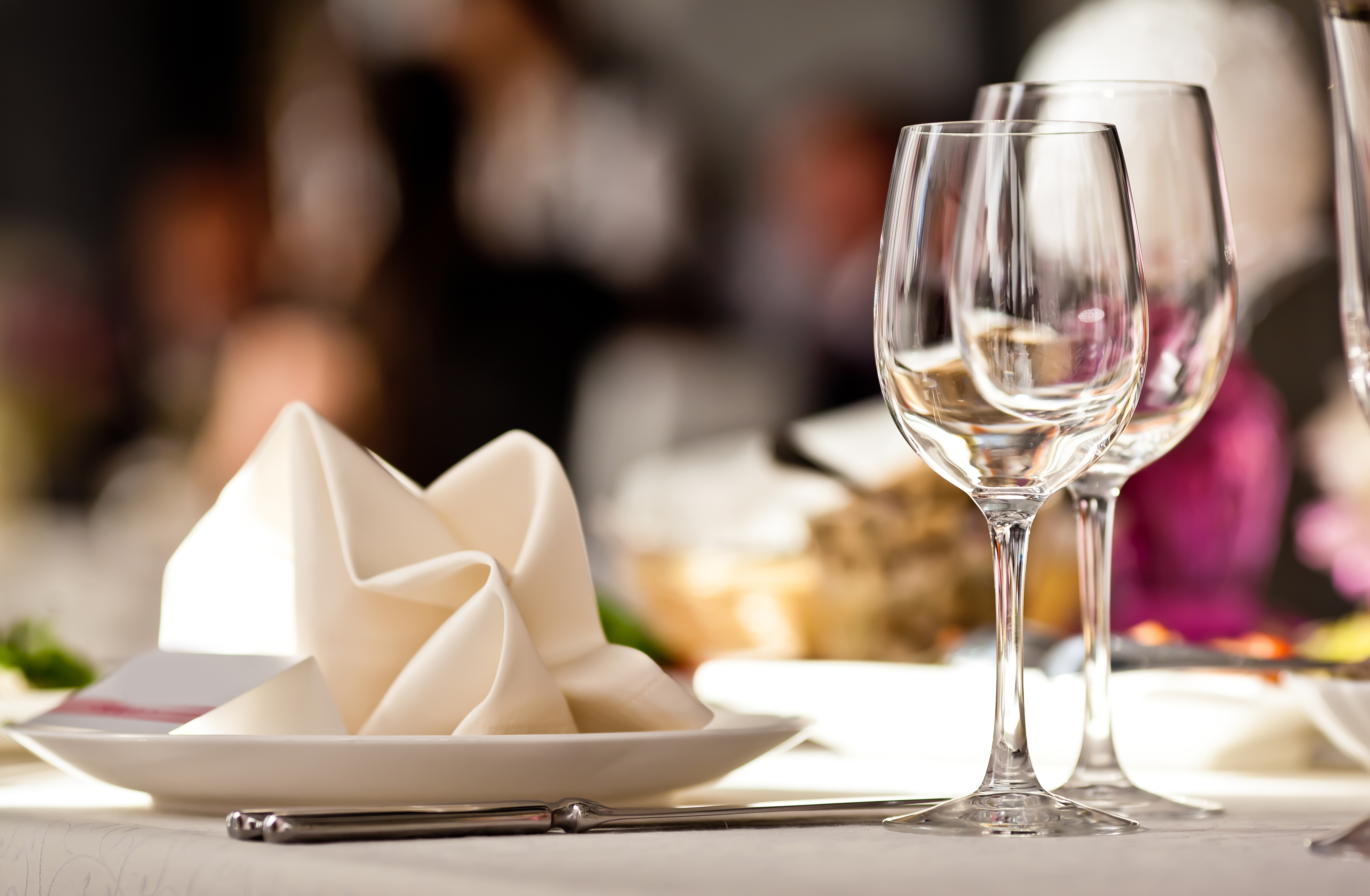 7307 Tryon Road, Cary
In the mood for classic Southern dishes, bursting with the fresh flavor of local ingredients? Look no further than Lucky 32, which provides the ultimate farm-to-fork experience by partnering with local farms and food artisans to source the highest quality ingredients. A changing menu reflects the bounty of the season crafted into scrumptious Southern cuisine that is sure to satisfy every palate. A lovely outdoor terrace provides a beautiful setting in warmer weather.
4248 NW Cary Parkway, Cary
Step instead this authentic French bakery and smell the irresistible aroma of handcrafted bread freshly baked in a European-style hearth oven. Whether you stop in for a buttery breakfast pastry or a lip-smacking sandwich, be sure to select one of the fifteen different types of bread made from scratch daily to take home with you – you will not regret it!
329 N. Harrison Avenue, Cary
Skillfully prepared Turkish and Mediterranean cuisine graces the menu at this local favorite. Settle into the warm and welcoming ambiance as you choose from a delicious feast of eastern flavor, from mouthwatering kebabs to succulent grilled meats to flavorful vegetarian dishes. Cap it all off with traditional Turkish coffee and homemade baklava and you will already be planning your return visit.
1388 Kildaire Farm Road, Cary
Walk through the doors of Totopos and be transported to Mexico City through a menu bursting with bold flavors, expertly presented in a fun and friendly setting. Savor delectable dishes that reflect the diverse regions of Mexico, from bright ceviches to blackened fish tacos to sizzling iron skillet fajitas.
100 Woodland Pond Drive, Cary
This signature restaurant of The Umstead Hotel and Spa delivers an exceptional dining experience that will surely top the list of unforgettable meals. World-class cuisine prepared by expert hands combines with an ambiance that is at once elegant and relaxed. The prix fixe menu showcases a commitment to elevated flavor and bold gastronomy, earning Herons numerous accolades and awards, including its standing as one of only 64 Forbes Five-star restaurants in the world. For a truly out-of-this-world experience, treat yourself to the eight-course chef's tasting menu.
746-A East Chatham Street, Cary
Prepare to savor an unhurried meal that showcases the best of Nepalese and Indian cuisine. Each dish is freshly prepared and served with a clear consideration of providing a truly satisfying dining experience. So sit back and relish the unrushed pace as you feast on the brilliant flavors of Nepal.
301 S. Academy Street, Cary
Southern hospitality beckons you to make yourself at home as you sip on a handcrafted cocktail or North Carolina microbrew at this restaurant housed in the Mayton Inn. Peruse the seasonal menu inspired by Southern classics such as shrimp and grits and sweet tea-brined pork chops and delight in the fact that each offering is sure to deliver exceptional flavor.
311 Ashville Avenue #G
What do you get when you take succulent meat slow cooked on an open pit with hickory wood and slather it with homemade sauce? Lip-smacking, finger-licking barbecue goodness! Round it out with fried corn, creamy coleslaw and toasted BBQ bread to sop it all up and you'll be in hog heaven!
8314 Chapel Hill Road, Cary
An eclectic menu mingles locally-sourced ingredients with global inspiration for a deliciously satisfying experience. A well-rounded wine selection includes over twenty wines by the glass, guaranteeing the perfect libation to complement the flavors of your meal. A relaxed and welcoming environment creates an ambiance of casual elegance, setting the tone for a thoroughly enjoyable meal out.