Delicious Durham: 10 Must-Try Eateries
Ready for a mouthwatering meal in Durham? The Bull City proudly serves up a host of incredible dining options which, frankly, can be overwhelming – how do you choose from so many excellent options? Our team at NC Pro Realty has selected a few favorites to help you dive into the delicious Durham restaurant scene. Enjoy!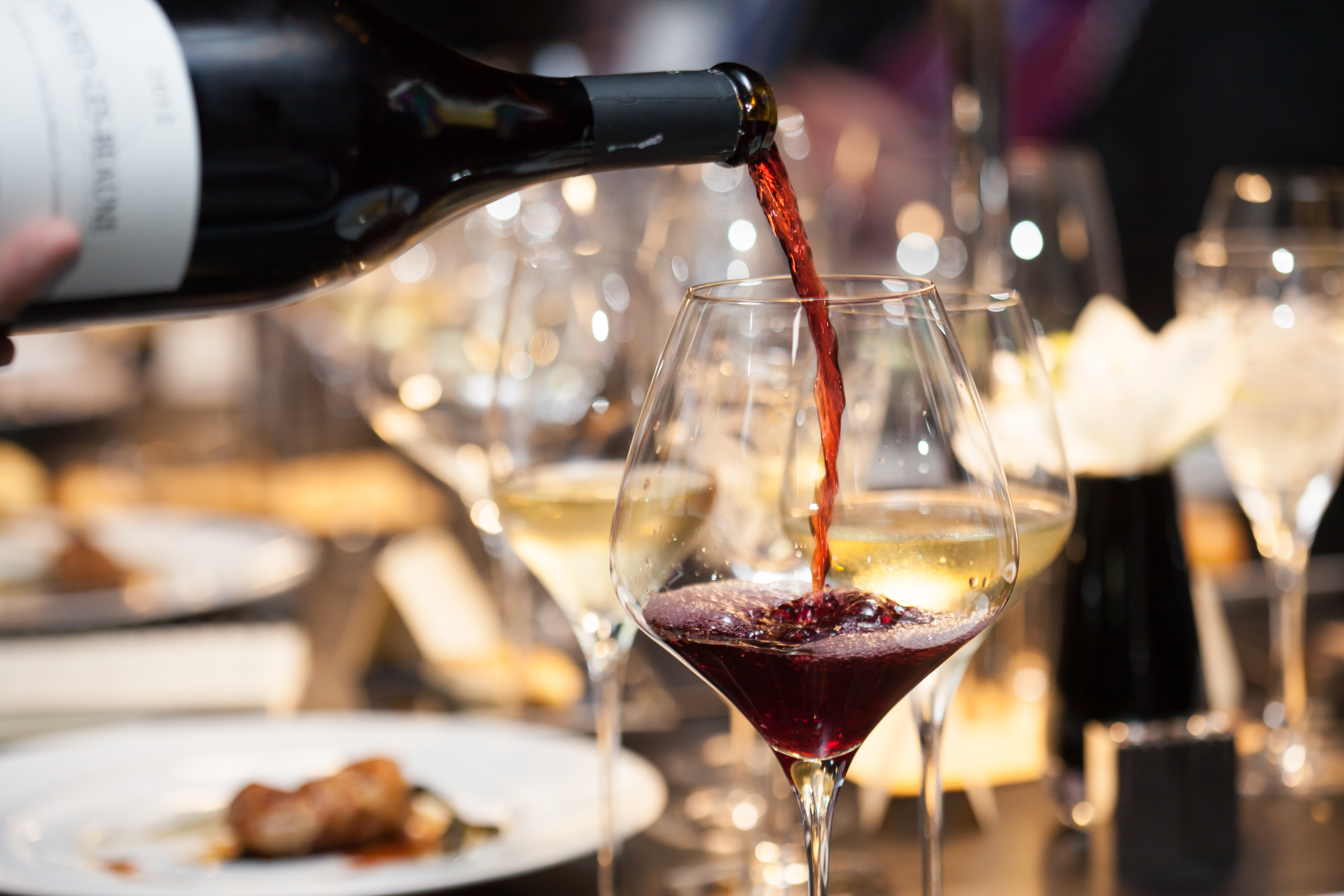 608 N Mangum Street, Durham, NC 27701 (walkup) and 2637 Durham-Chapel Hill Blvd., Durham, NC 27707 (dine-in)
This little seafood shack serves up fresh fish, fried to perfection (say that ten times fast). The menu changes daily based on the latest catch from North Carolina fishermen, guaranteeing that every morsel of perfectly battered seafood you savor will be fresh and flavorful. Be sure to order a side of chef Ricky Moore's delectable hushpuppies!
112 W. Main Street, Durham, NC 27701

Southern soul food mingles effortlessly with bold South American flavors at this vibrant downtown eatery, thanks in no small part to an emphasis on local ingredients from nearby producers. A diverse menu serves up a bevy of mouthwatering options from wood-fired rotisserie meats to flavorful empanadas to creative vegetarian small plates.
315 Chapel Hill Street, Durham, NC 27701

Prepare for a stellar dining experience at this restaurant housed in the boutique hotel by the same name. Run by James Beard Award-winning chef Andrea Reusing, The Durham serves up a menu inspired by the season and crafted from ingredients sourced from North Carolina farmers and producers.
2706 Durham Chapel Hill Road, Durham, NC 27707

Culinary craftsmanship shines throughout this bakery, café and biergarten. Traditional European baking methods transform local, seasonal ingredients into heavenly goodness in the form of breads, pastries, scones, tarts … and oh, so much more. Enjoy a contemporary take on Southern German cuisine for lunch or sample some charcuterie or Brotzeit on the gorgeous patio in the evening (seriously – it is stunning). And don't forget to buy some pastries to take home with you!
107 E. Parrish St. #105, Durham, NC 27701

This beloved brewery and restaurant keeps it local – really local: they make just about everything in house, source local produce whenever possible (they even have raised garden beds out back), and serve pasture-raised beef from North Carolina farmers. A children's play area inside and an inviting patio round out a welcoming and comfortable atmosphere – the perfect backdrop for a flavorful and fresh menu.
530 Foster Street, Durham, NC 27701

In need of some comfort food? Look no further than this Durham staple where you can indulge in 'almost world famous' chicken and waffles made from scratch. Served with 'shmear,' a sweet crème butter whipped with delectable flavors (and maybe a bit of magic?) that range from chocolate-hazelnut to orange-honeycomb. Plenty of other comforting concoctions grace the menu, sure to satisfy and delight.
105 E. Chapel Hill Street, Durham, 27701

Pull up a chair at the long communal table and watch the pizza masters at work in the open kitchen while you savor exceptional wood fired pizza paired with an Italian wine in this vibrant and bustling pizzeria. And absolutely make sure you order the zeppole, a delicious Italian fritter that is fried to order and guaranteed to entice every diner around you.
109 West Chapel Hill Street, Durham, NC 27701

Spanish meets Southern in an explosion of flavors at this tapas bar in the heart of downtown Durham. Sample a variety of innovative and lip-smacking small plates and choose from an extensive Spanish wine list that features a truly impressive offering of sherries. The rustic ambiance and just darn good food will have you returning time and time again.
401 Foster St. Suite B2, Durham, NC 27701

This epicurean experience truly gives meaning to the term 'farm to table,' with a menu that celebrates the bounty of North Carolina-grown foods. A partnership with sister farm Coon Rock Farm delivers fresh, seasonal flavors in classic Southern cuisine.
117 Market Street, Durham, NC 27701

Whether you need the perfect sweet note after visiting one of the above restaurants or just want to indulge in the middle of the day, look no further than The Parlour. Specializing in high quality handmade ice cream, this delightful ice cream shop features a rotating variety of truly creative flavor concoctions (Vietnamese coffee or milk chocolate bourbon, anyone?) as well as scrumptious house-made pastries. You will definitely want to be a repeat customer.
These amazing eateries are just the tip of the proverbial foodie iceberg in Durham, so get on out there and start sampling all this fair city has to offer!