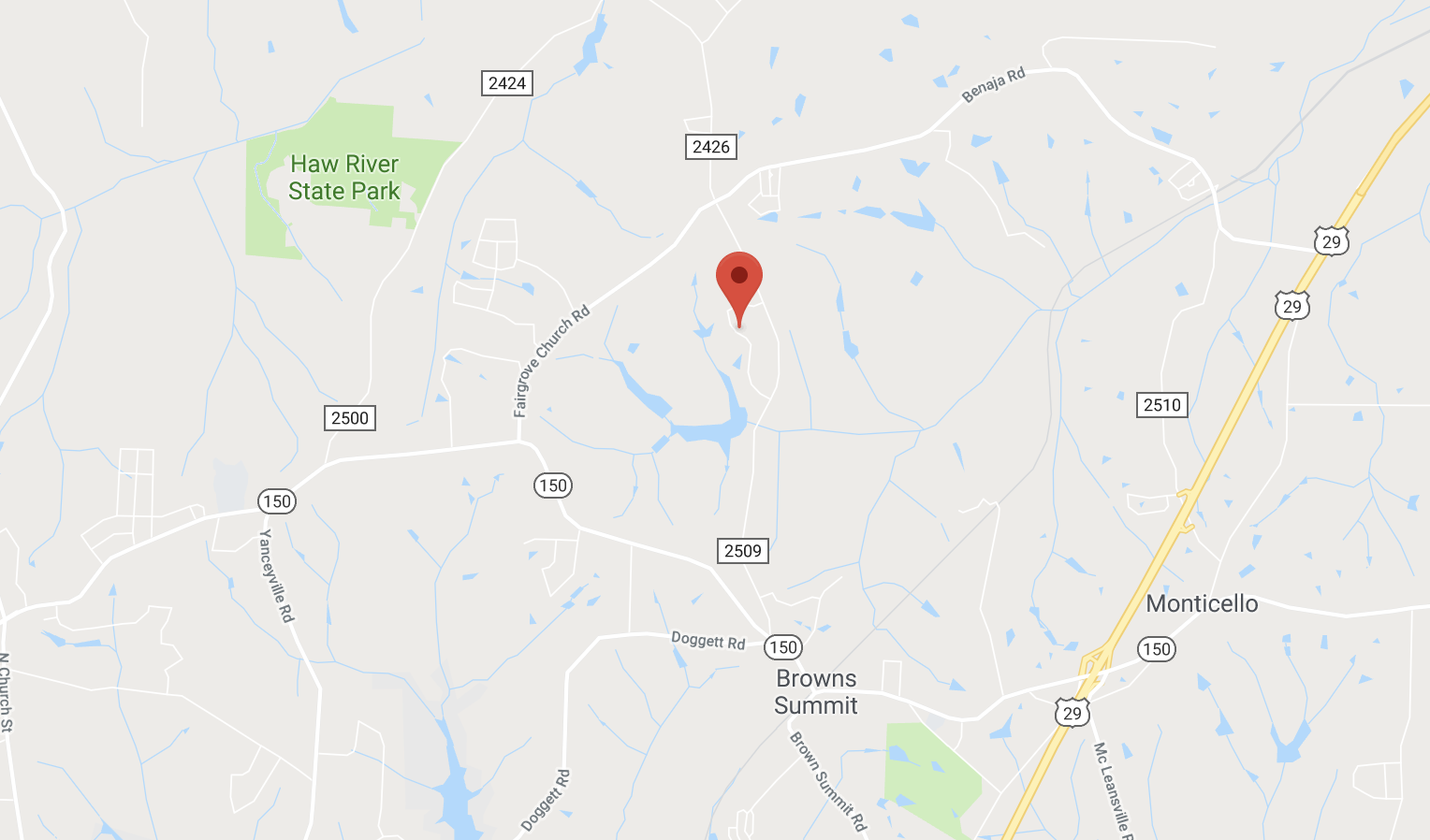 The quiet and tranquil neighborhood of Summit Lakes is located in Browns Summit.
The small town community of Summit Lakes between Greensboro and Reidsville offers beautiful single family homes along a 25 acre recreational lake with a private boat dock, large wooded lots and 3 clear lakes with 60 plus acres of common space. HOA restrictions and covenants apply.
Please remove some of the selected filters.