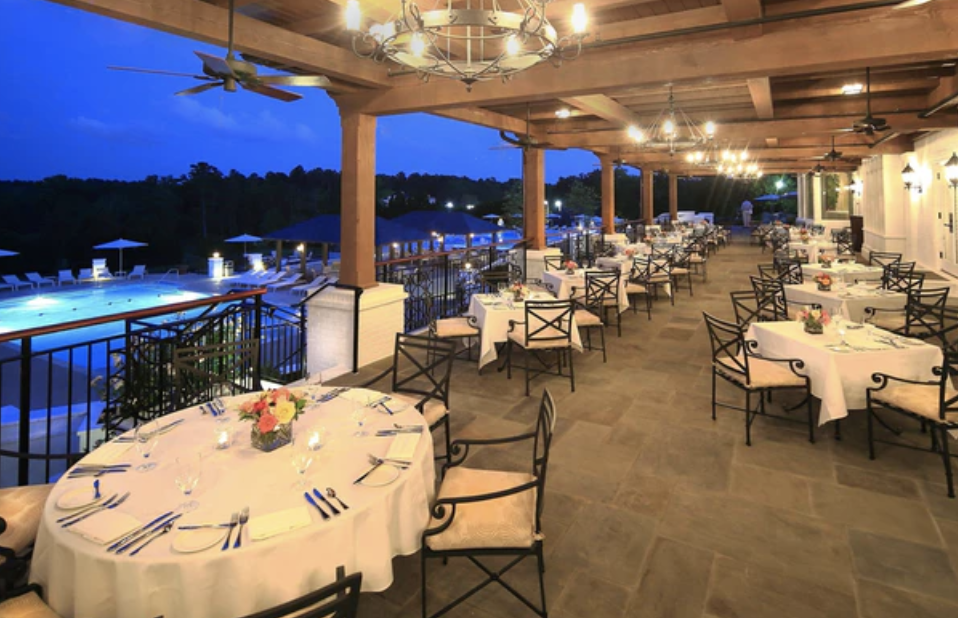 Hope Valley comprises about 930 households in a roughly triangular area extending from Rugby Road on the south to West Reynolds Avenue on the north and from St. Marks Road on the west to Hope Valley Road on the east. It was laid out, by the Mebane & Sharpe Co. of Greensboro, along winding lanes and among rolling hills with a centerpiece golf course designed by Donald Ross, architect of the hallowed Pinehurst No. 2.
The Hope Valley neighborhood is often referred to as "Old Hope Valley", with few newly constructed homes and the vast majority of houses situated on larger lots than those in newer, adjacent developments (including Hope Valley North, Marydell, Woodcroft and Hope Valley Farms). Many areas in Hope Valley are heavily wooded and are home to deer, foxes, red shouldered hawks and barn owls. Hope Valley is convenient to Chapel Hill, Research Triangle Park, Raleigh Durham Airport, Cary and Raleigh via I-40 (3 miles South).
The Hope Valley Country Club (HVCC) golf course has undergone a multi-million dollar renovation and restoration to the original Donald Ross design, with a major focus on its greens. The Hope Valley Country Club created by a collaboration of the development's original backers and Durham business leaders has been the careful steward of this Donald Ross "Gem" for over 80 years.
Please remove some of the selected filters.