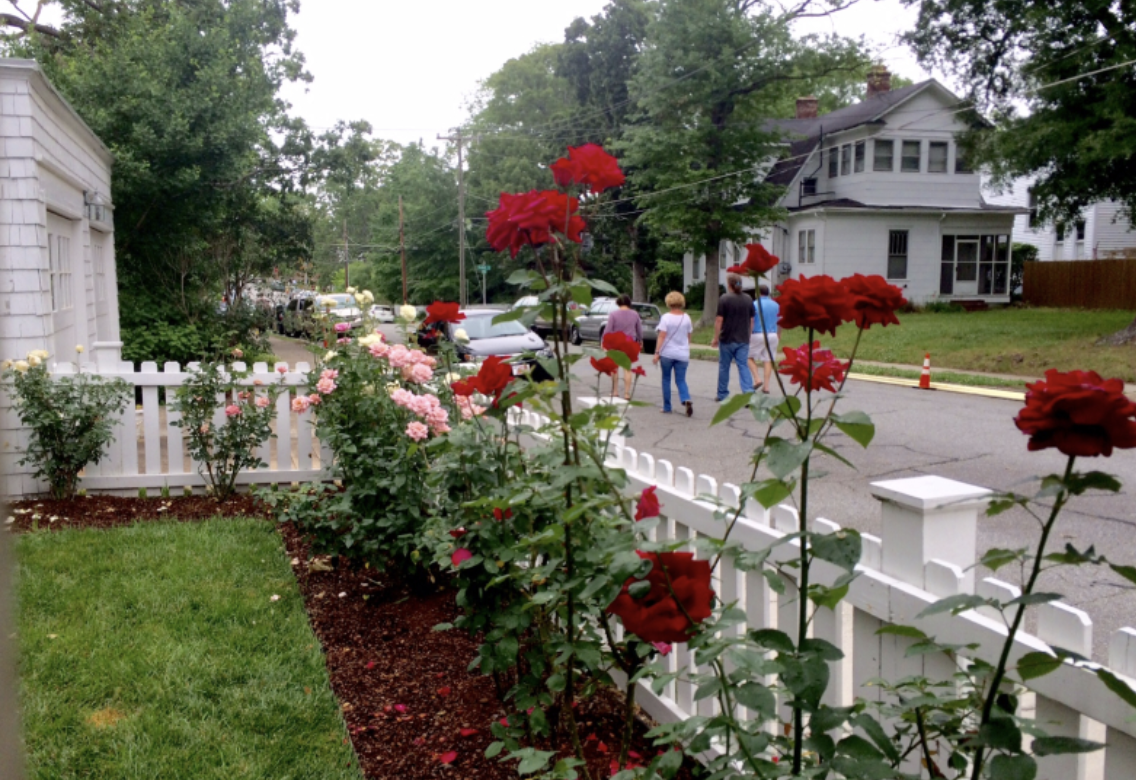 Fisher Park....wow! Enjoy one of the best historic neighborhoods in Greensboro. It is just over 100 years old, and the city's first official suburb.
This area was developed between 1915 and 1930, so most of the available homes date back to the 1920s and 1930s. If you are looking for condos in Greensboro, NC, this neighborhood has plenty of them as well.
Enjoy a slice of pizza or gran a cup of coffee along Elm Street, which goes through the town's center. This safe, family-oriented neighborhood has an official central city park, which hosts several annual parties and festivals, giving you and your family a true sense of community.
Please remove some of the selected filters.