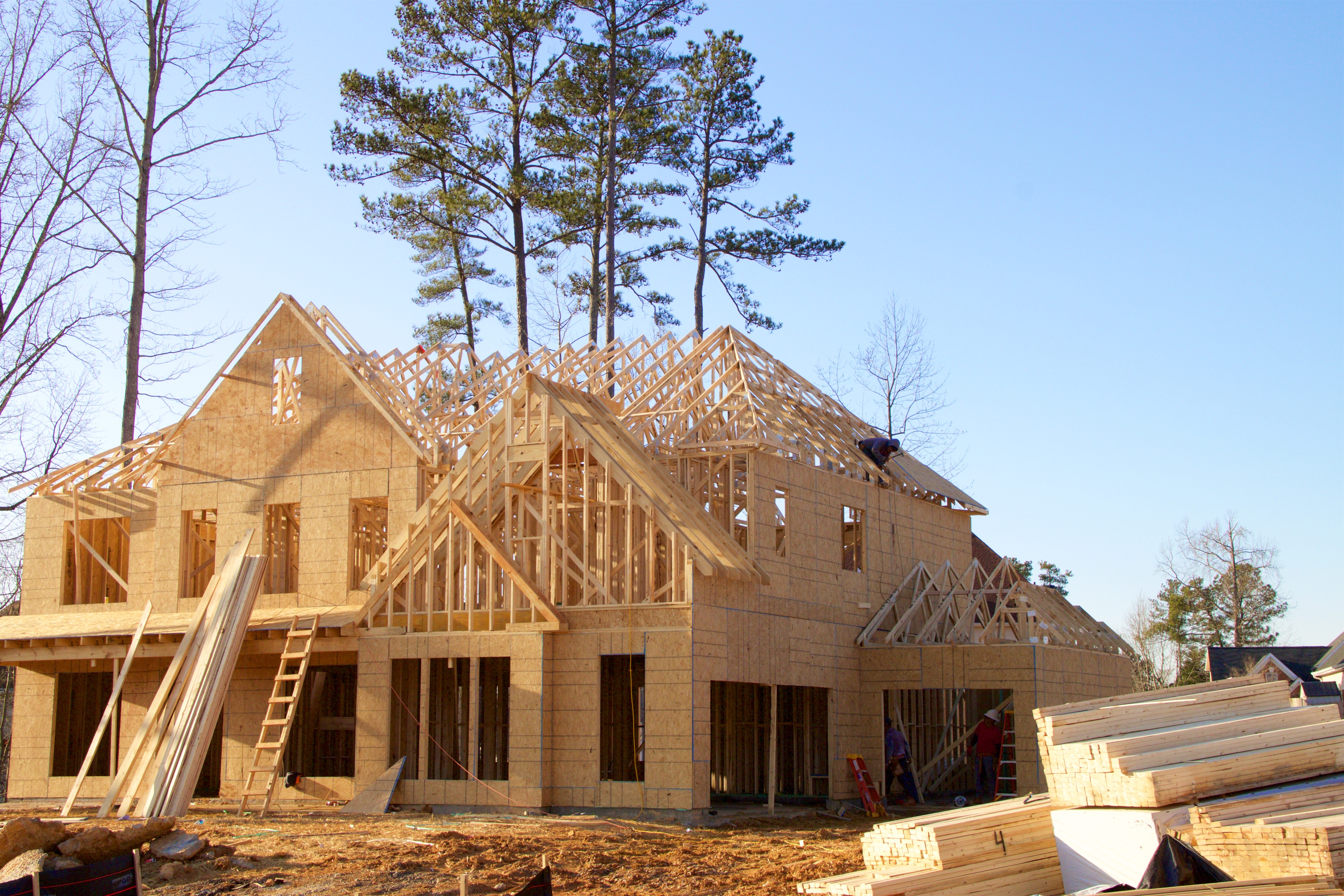 Look at those beautiful model homes and brand new pristine construction! Wow! I could have brand spanking new and be the first to live there, untouched by anyone else.
Yes! They are gorgeous and the builders representative on site is super nice and knowledgeable. Anddddd….they represent the BUILDER, not you, the buyer. It is their fiduciary responsibility to get the best deal for the builder.
Make no mistake – as a buyer of ANY real estate, you need a real estate agent to represent your best interests and get you through the process of closing, including guiding you through your OWN home inspection and radon test, not the builders inspection. Every single time, something is found that needs attention for buyers.
As soon as you begin to think about visiting new construction homes, contact one of our experienced agents immediately – we should be there on the first visit through the time you get the keys.
When buying new construction, here's what your real estate agent will help you with that you might miss out on if you stick with the builder's agent:
Negotiating design items:

Want upgraded counters or appliances in that new home? Your agent can often help you with all those extra perks, amenities, and upgrades.
Recommending financing:

A builder typically will have a "preferred" lender that it will try to steer you to, but your real estate agent can help make sure that you're getting the mortgage that works best for your situation.
Overseeing a home inspection:

Tempted to forgo a home inspection in new construction? Don't do it – we can't say that enough! The number and severity of new-home defects often rival resale home problems. A builder's representative will unlikely offer a home inspection with a neutral inspector like your own real estate agent will.
We have your back when it comes to any real estate needs! Remember us when you are lured by shiny and new, just like we all are….contact us first at info@ncprorealty.com or call 855-MOVE2NC