Increasing your home value by designing your home to sell


NC Pro Home Design invests our money into getting your home top-notch and professionally designed so that you can get top market value for your home. At closing, we recoup our initial investment, and then we split the profits with our Sellers 50/50. Let's do some math, as an example:
Mr. & Mrs. Jones home is on the market for sale for 97 days at $365,000 with a few showings, but no offers yet. It's in a great location and is vacant, but the feedback is "the home needs some work" and their home is competing with new construction and resale homes that have been updated, which buyers prefer.
They hire us to design and remodel their home at a cost to us of $35,000. NC Pro Home Design pays for the design, remodeling and staging. It takes us approximately 40 days to complete a kitchen upgrade, bath remodel, new flooring, new paint, new lighting, landscape design and staging. Mr. & Mrs. Jones are thrilled and commit to the plan!
NC Pro Realty Group gets the home listed on the market and it sells in 5 days for $425,000! Wow!
NC Pro Home Design recoups their initial investment of $35,000. That leaves a profit of $25,000 ($365K + 35K = $400K cost basis)
NC Pro Home Design and Mr. & Mrs. Jones split the $25K profit 50/50 = $12,500 each - it's a WIN-WIN! Mr. & Mrs. Jones make an additional $12,500 on top of the selling price they wanted originally.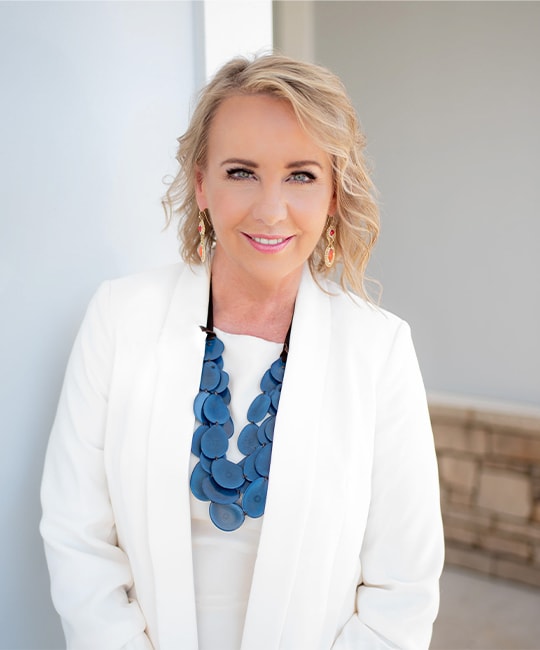 Jill Dean Rigsbee is the owner/designer and broker. Please reach out to her at info@ncprorealty.com or call 855-668-3262