Thank You for Your Support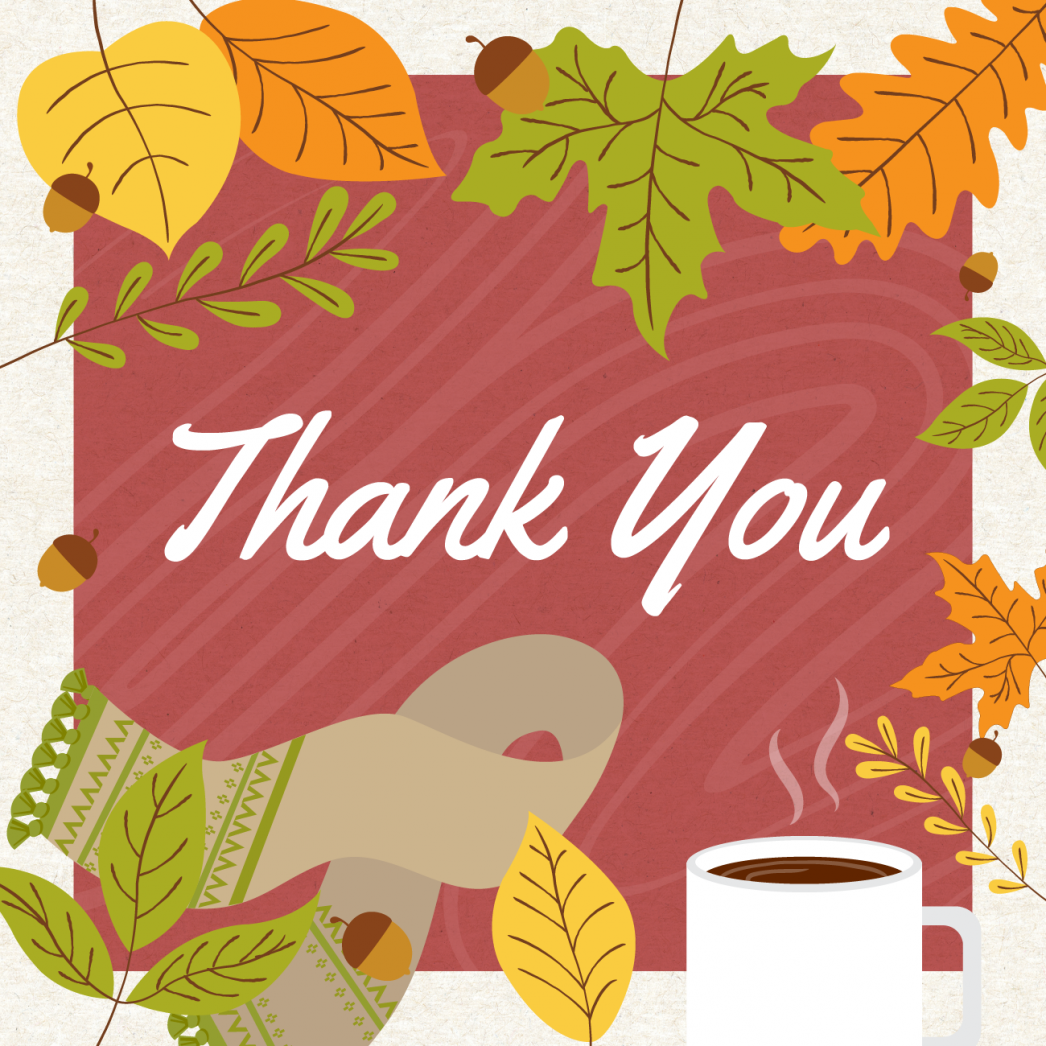 As the Thanksgiving holiday weekend comes to an end, we wanted to be sure to tell you, our customers, our friends, our community - THANK YOU. We are grateful for keeping our business strong in trying times, for your trust in our advice and guidance, for your faith that the next phase of your life will be wonderful, and for our relationship as just plain people.
We truly know that real estate isn't just about a home. It's about your life. We always consider it an honor to help you navigate the market, the real estate ins and outs and we hope to always make your life better, stronger, and happier.
Forever grateful,
Jill and Kathy